Our Gravewhisperer will readings and wakes and reveal a secret the deceased took to their grave.
Sending Your Message From The Great Beyond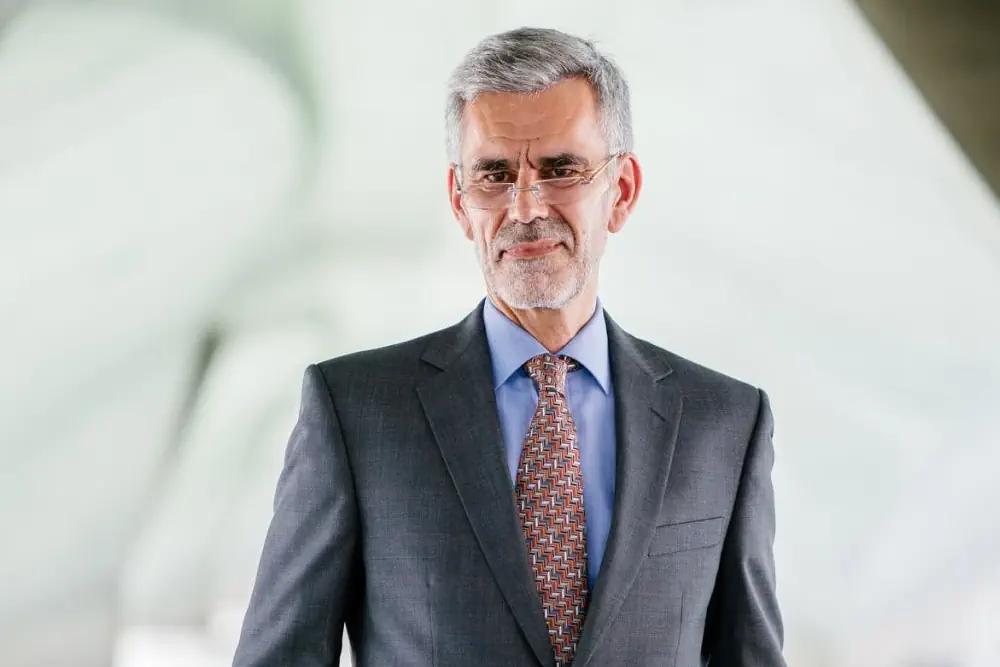 If only the dead could talk...
How often have you heard the following sentence in your life? And what if we told you that this is also possible? Maybe not in the direct sense, but indirectly it's actually doable.
Our Mission
Giving the dying a unique help and feeling good.
Secrets/ Messages
Actions
The Gravewhisperers: Your Last Wish Is Our Command
As they say, nothing is certain in life except for death and taxes. When your time comes, the last thing you want to worry about is whether or not your final wishes will be carried out. That's where we come in.
The Gravewhisperers are dedicated to ensuring that your final wishes are carried out exactly as you desire, no matter how shocking or bizarre they may be.
Founded in 2002 by Stefan Eiben and Tom Kaules, we are the largest provider of funeral services with a twist. With 200 professional Gravewhisperers crashing final moments across the world, our unique flavor of final rites has quickly become a global phenomenon.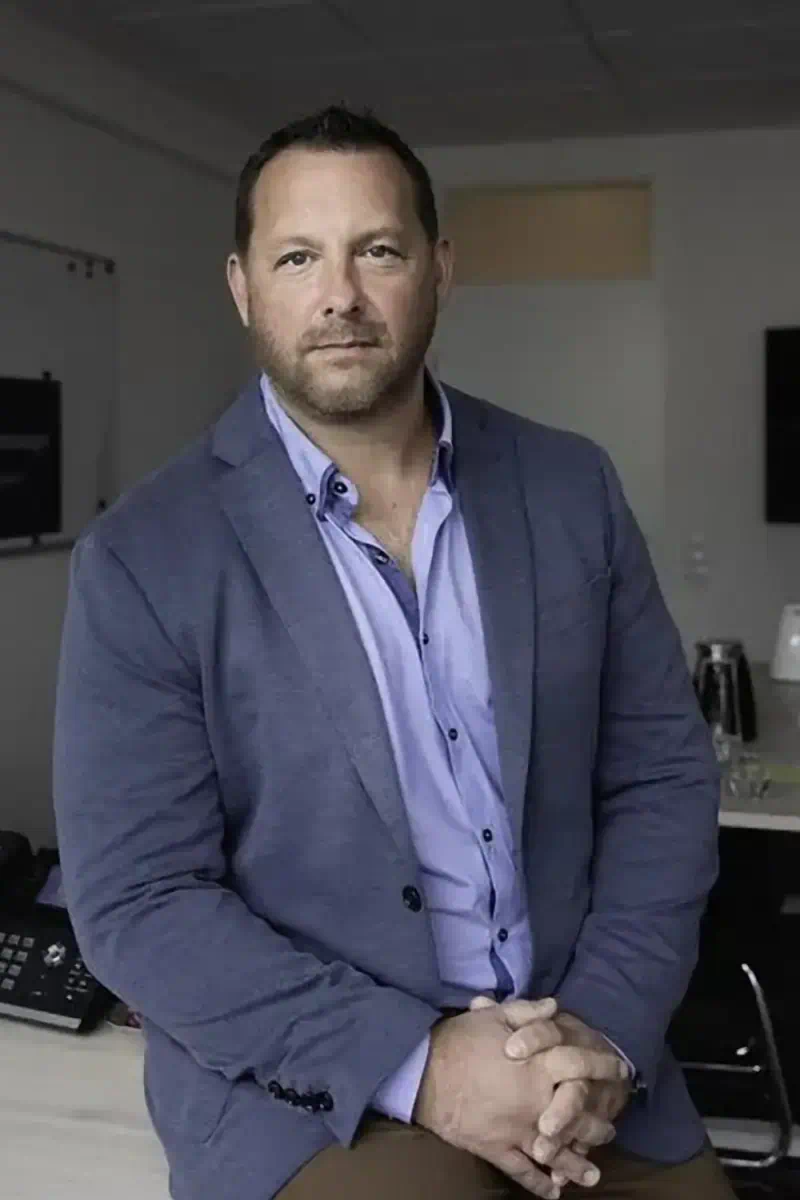 A Gravewhisperer works very closely with his clients, many of whom are on their deathbed.
Sending Your Message From The Great Beyond
Time for a morbid mind game. Imagine for a moment that you have just passed away. What would you like your final words to be? A touching farewell to your loved ones? A shocking revelation that will leave them reeling?
With the Gravewhisperers, your final words (or actions!) can be anything you want them to be. As a dedicated team of professionals, we will make sure that your final wishes are carried out to the letter.
But wait, you might be thinking. Isn't that what a normal funeral director does anyway?
Well, yes and no. We like to think of ourselves as part of your funeral team but with one key difference: we specialize in the unusual and often shocking!
If you have a final wish that is outside the scope of what a traditional funeral home can provide, then we are the ones you want to call. We have successfully carried out thousands of requests, no matter how strange or unconventional they may be. Just keep it legal!
Our creative post-mortem services are available worldwide, so no matter where you are, we can make sure your final wishes are carried out exactly as you desire by one of 200 trained and experienced Gravewhisperers.
You're only dead when you're forgotten.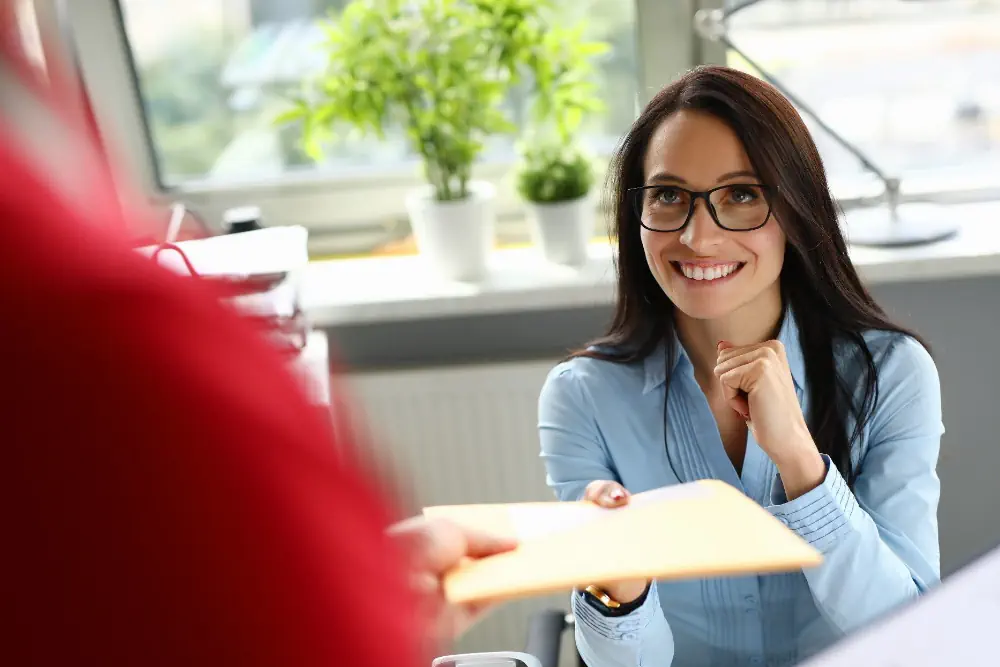 Find people
For example, looking for and surprising someone, handing over personal things or a gift.
Sam @ gravewhisperer.com
What Can I Expect?
When you hire the Gravewhisperers, you can expect the highest level of professionalism and discretion. We understand that discussing your final wishes can be a sensitive subject, which is why we take the utmost care to ensure that your privacy is protected at all times.
Step 1: Making a Plan
The first step is to contact us and schedule a consultation. During this meeting, we will discuss your final wishes in detail and develop a plan to make them happen. A trained Gravewhisperer will work with you to determine the most effective and efficient way to carry out your request, no matter how complex it may be.
Step 2: Putting It Into Action
Once the plan is in place, we will take care of everything else. We will work with you to gather any necessary materials and make all of the arrangements for carrying out your final wish. All you need to do is sit back and relax – or, you know, be dead.
Step 3: The Big Reveal
On the day of your funeral, we will make sure that everything goes according to plan. Your final wish will be carried out exactly as you desire, leaving your loved ones with a lasting impression that they will never forget. Whether it's a touching farewell or a shocking revelation, we will make sure it happens.
With Gravewhisperer services, your final wish is our command. We carry out a wide variety of services after the demise of our clients - the only limit is your own imagination! Contact us today to learn more about how we can help you make your mark on the world – even after you're gone.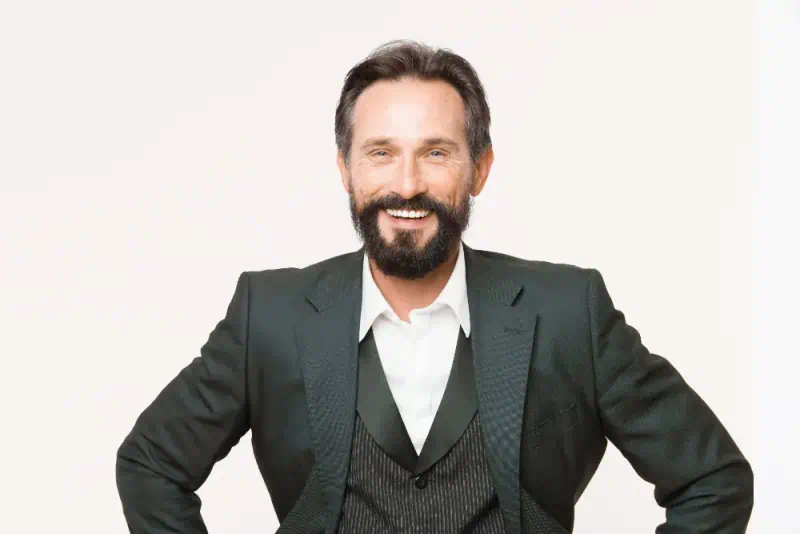 In case of death
Revelation of love for a specific person
Statement making that was not feasible in lifetimes
Sorry for something after death
Revealing secrets
confess something
bust someone
making private confessions
Sending flowers to the love of your life on their wedding anniversary every year
Giving someone special a gift
take revenge on someone
Actions of all kinds (thanksgiving, revenge, love)
Tales from The Gravewhisperer Crypt
Looking for some inspiration on how to take your final wishes to the next level? Check out our blog for stories from past clients, including:
The Big Reveal: A client had kept a secret from his family for years - he was secretly pursuing his partner's sister. He wanted his final wish to be that this would be revealed at his funeral, letting the tea spill one last time before he was gone. A Gravewhisperer crashed the funeral to share a "special message from beyond" - and the family was never the same.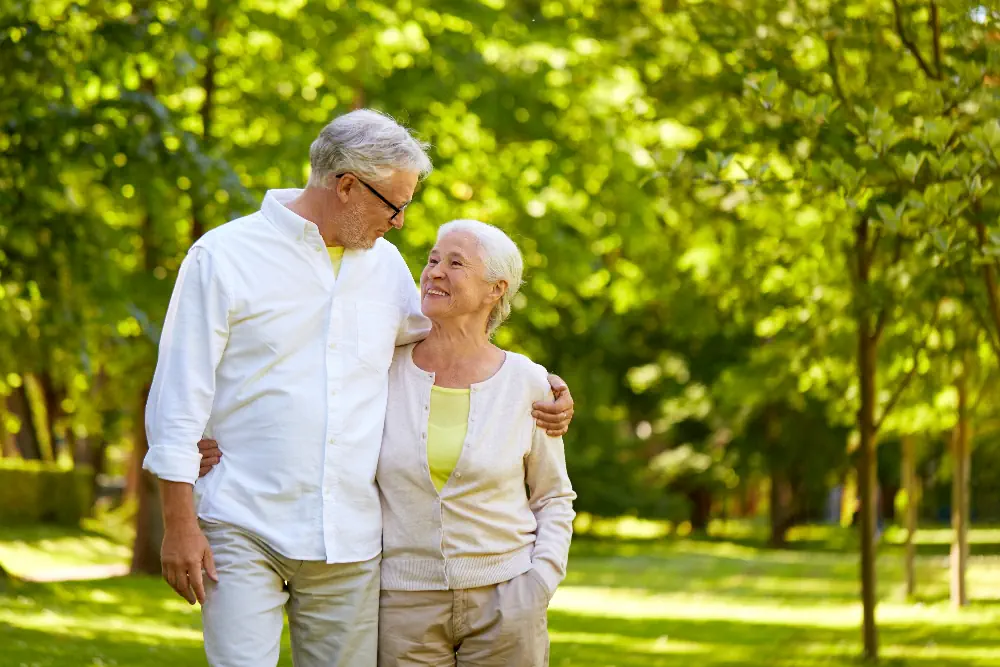 Love letters, thanks, telling someone how proud you are.
For loved ones
The Jilted Lover's Revenge:
A woman who had been jilted at the altar decided to take her revenge from beyond the grave. She hired a Gravewhisperer to announce at her funeral that her former fiance was cheating on his new wife with her sister. The scandalous revelation caused a massive rift in the family - and the Gravewhisperer got a nice little bonus for her trouble.
The Hidden Treasure:
A man who had been diagnosed with a terminal illness decided to use his final days to bury a treasure chest full of cash and valuables. He then hired a Gravewhisperer to give his family a cryptic message at the funeral, leading them on a wild treasure hunt that ultimately brought them closer together.
Taking revenge on bad people, telling a person what he thinks, bad people exposed.
A group of friends hired a Gravewhisperer to carry out their friend's final wish: to announce at his funeral that he had been secretly alive the whole time and that this was all just one big prank. The look on his family's faces was priceless - and the Gravewhisperer got to enjoy a good laugh too.
The Final Gripe:
This client had a lot of unresolved anger toward several people in his life. After gathering them together to celebrate his life, he had a Gravewhisperer crash the party to announce that he had left them all inheritances... but they turned out to be nothing more than a box of his old clothes and some moldy old books. Needless to say, the party ended abruptly, and his family was not amused.
Message from Sam
Make Life a Party - Even At Death
Who said funerals have to be somber affairs? With Gravewhisperer services, you can turn your funeral into a party everyone will remember. We can help you pull off any final wish, no matter how outrageous it may be. So go ahead and make your mark on the world - even after you're gone.
Gravewhisperers, or Coffin Confessor are ready to bring your final wishes to life from the dead - no matter how outlandish or shocking they may be. Contact us today to get started. We guarantee you won't be disappointed - even beyond the grave.
So that you will be remembered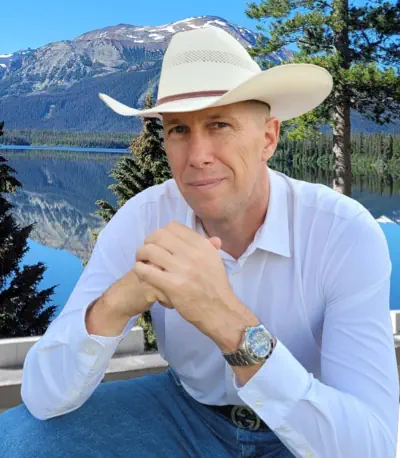 Tom Kaules
Gravewhisperer